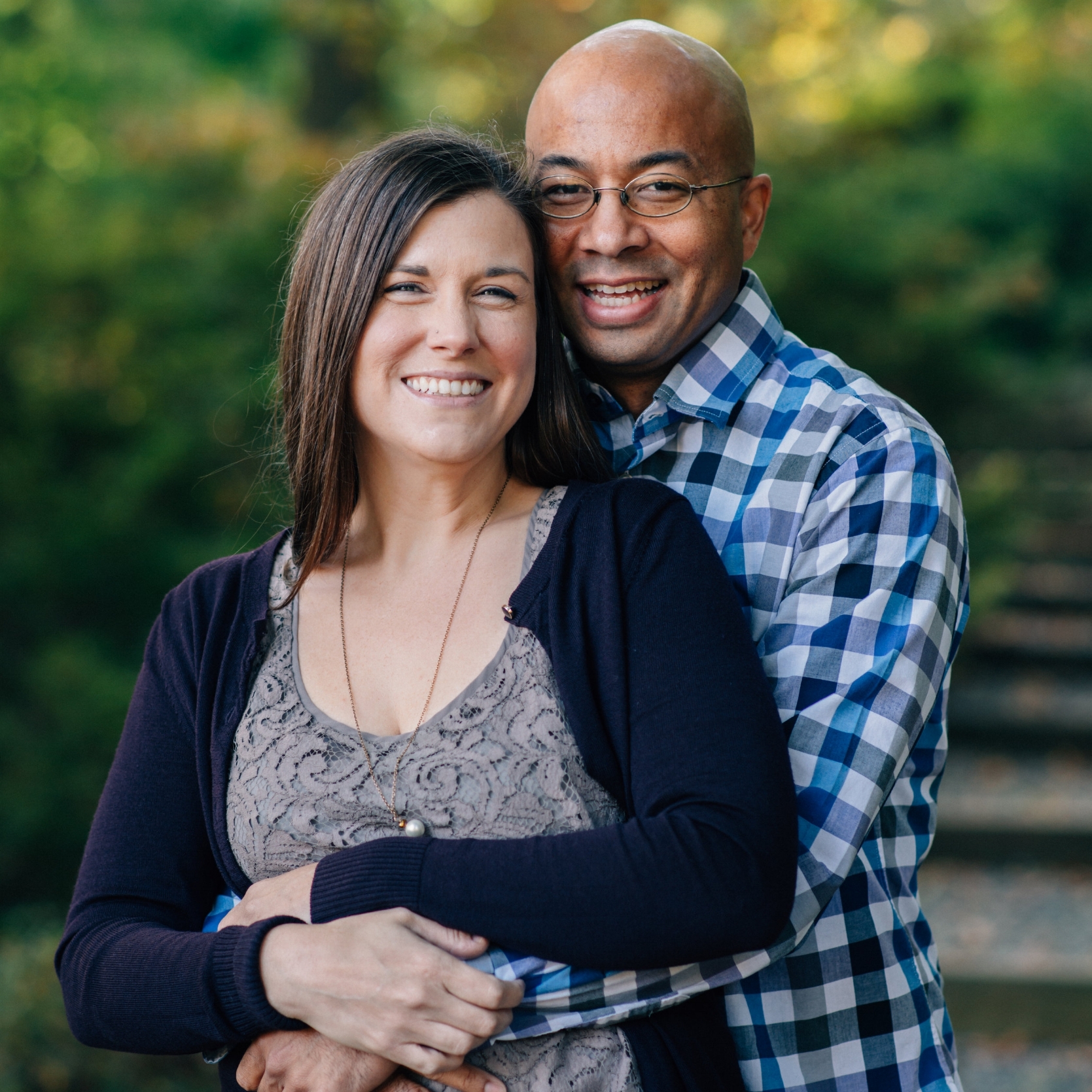 Kenneth grew up to the Northeast of Philadelphia, Pennsylvania. His father, Edward, was a World War 2 and Korean War veteran. Advanced in years when Kenneth was born, Edward passed away when Kenneth was eight years old. He is thankful to God for his mother, Yoshiko, who is a passionate woman from Okinawa who demonstrates unconditional love and sacrifice. He attended University of Maryland at College Park for undergrad and received his Bachelor's in English and later a Masters degree in Education.
His hopes for Redeemer City Church are that she would make the name of Jesus famous in our city and neighborhoods.
He is inspired by stories of redemption, and seeing the power of God manifested in the lives of people. He is a big time sports fan and loves the Maryland Terrapins! Outside of this, he enjoys watching the Miami Dolphins, playing golf, sight seeing, and spending time with friends.
He currently lives in Washington D.C with his wife Melissa.
Learn more about our Pastor Kenneth and his bride, Melissa, HERE